Over at Newsrama there's a great article about the artist Th3rd World picked (with input from me, which was nice of them!) to illustrate the Mortal Instruments graphic novels. Her name is Nicole Virella, she's super talented, and I'm really excited to have a great female artist working on this series (when I say "hotten up that guy in that drawing there", she entirely knows what I mean....)

Some of the character designs she's developed:



And a cool panel from the opening scene at Pandemonium. You can see Isabelle in the background, looking casual leaning on a wall.


Over at Newsrama you can see Nicole's designs for werewolves, Ravener demons and some panels from the early scenes of the book and here's a few tiny sketches you won't see on the Newsrama article:





Magnus!

and:




Alec!

And below, two of the adult characters:


Luke design






Valentine design: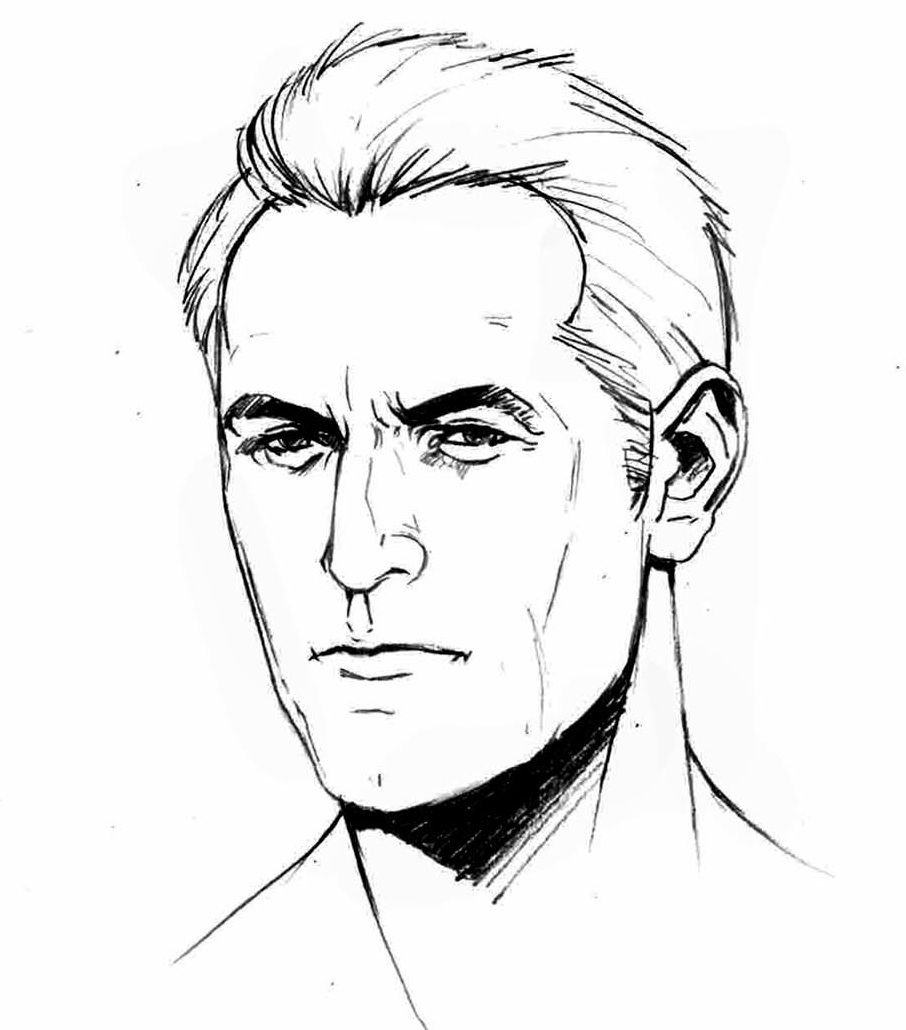 There's also some great designs for other characters and monsters, etc. that hopefully I'll be able to add here and at the graphic novel section on my site soon. And there will be TMI giveaways at Free Comic Book Day - I'll be posting about that, too!